It is a known fact that Google Analytics is an analysis service offered by Google which tracks and reports website traffic. This tool collects data to create reports to provide information about your business. GA4 (Google Analytics 4) is a new version of Google Analytics and is the future of measurement and data collection. GA 4 setup uses event-based data instead of session-based data. Sharing data with each passing day is becoming more and more regulated; hence, the need was for a more 'privacy-centric' design which was missing from the previous version. Now it has privacy controls such as cookieless measurement and behavioral and conversion modeling.
Why the Upgrade to GA4?
Online businesses need the information to run things smoothly, but not at the expense of customers' privacy. So the creation of this new version was to provide key information to businesses and, at the same time, report less data that breaches someone's privacy.
Benefits of GA4
Here you will discover the importance and benefits of having a GA 4 set up:
1) User Journey:
Exploring your user's paths is vital in understanding their pattern and choices. Your understanding of your user's path begins with just a screen or an event, as it represents the initial steps of the user's journey. You also need to understand how users engage with your content across all platforms, including devices.
E.g., Track your user's screen time and pattern. See where the user begins if they view a photo or see a video first. Is it your viewer's next interest to know and read more about your product (this information will be on a separate screen), and then do they complete the purchase of the product they had been viewing on the final page?
Google Analytics has wholly transformed its very nature. Now you can use a single set of metrics and dimensions to look at both web and app data. To see your user's journey navigate to your GA 4 accounts. On the left-hand side menu, click on explore, and you will get a list of visualization reports. Open the report and see the options' paid traffic' and 'mobile traffic.'
2) Focus On User Management:
A powerful feature of GA 4 is its new user-centric metrics and dimensions. And this uses AI to predict your customers' actions and patterns. Now the focus is on engagement metrics which is a far more helpful and powerful tool. In order to understand if your audience is engaging with your content or not, the development of new and improved metrics has happened through the new GA 4 setup.
E.g., New pre-configured scroll, video outbound clicks, and file download events. You can track when people scroll through your website through the configured scroll. Scroll tracking is enabled by default when you create a GA 4 property, and so are the outbound video clicks. To track file downloads in GA 4, you need to switch on file downloads on the enhanced measurement setting.
Now the focus is not just on collecting data but on integrating and aligning report menus with the customer's journey. Focus is more on your user's engagement. What this really means is that you now know how much time someone spends with your web page or the app screen in the foreground. This data allows you to measure or figure out when your user is actively using your site or app.
3) Grab the Attention of the Audience for Ad Campaigns:
GA 4 setup properties can be linked to individual Google ad accounts and to Google ad manager accounts. In fact, you can create up to 400 links per property. In order to link Google ads, just make sure that in analytics, you have an editor role for the property. In addition, your Google account should have administrative access.
E.g., You can run your ad campaigns from mobile, desktop, across web and app platforms. If you were running an ad campaign in an educational science lab and the user signed in to your sight through their phone, it fills out information. Then they come back through their desktop from a separate location using a different browser and complete the signing-up process. They will complete the signup form using your native Android and ios app.
Users visit your website via different routes like advertisement campaigns, search engines, and social networks. GA 4 implementation collects data/ analytics, processes them, and reports the campaign and traffic source data. With this metric, you can analyze why some customers spend more time and some less. This information will, in turn, help you to improve and work on your results.
4) User Privacy and Tracking Features:
Google's primary concern now is to understand the balance between collecting data and respecting people's privacy. And the first step that they have taken for this is to reduce the use of the cookie format. In the future, using cookies to collect information will disappear completely. GA 4 setup hands over the reigns of control of personal data to the user.
E.g., GA 4 now excludes the collection of specific events of user properties in ads personalization.
GA 4 is more flexible and relaxed, which has happened keeping regulatory bodies in mind. GA 4 is pro-privacy, and some of its features include shorter data storage duration, default IP anonymization, location of servers and restricted data transfer, consent mode, user's personal data deletion, and rules related to PII.
5) Simplified Goals And Events Setup:
GA 4 implementation of events happens when users interact with your site or app. When you use the user interface, you flag any events that contribute to and quantify the success of your business and claim them as conversions. You can set up goals to keep track of your user's page visits, specific page visits, the number of pages they view in one session, how long users stay on your site, and the kind of events they trigger when they are there.
E.g., Goals would be submitting a form, signing up for an email newsletter, or doing a transaction.
Complex features are now straightforward, making this particularly useful for transactional functions like application forms and checkouts. Moreover, some e-commerce goals and form submissions require much less implementation time than in the previous version.
6) Visualisations and Reporting:
Data visualization, a GA 4 implementation tool, will help you understand complex reports in a simple visual graph. The crucial factor of data analysis is to create reports and help you understand its findings. Visual tools such as pie charts, bar charts, and line graphs help to explain data in a simple manner. It has become a very useful professional tool in studying businesses today. It helps understand how your site's data gets analyzed for better business decisions. It helps convert trends into strategy.
E.g., some of the best data visualization tools like Google charts, Tableau, Grafan, Chartist, Fusion charts, Datawrapper, Infogram, and Chartblocks.
Since data visualization represents data in maps, charts, and statistical graphs, it eases out the complexities of metrics. As a result, it enables business owners to study their reports easily and take actionable insights.
7) Plethora of Parameters:
With GA 4 setup, you can send parameters with each event. It will provide you with everything if you need additional information about your user parameters. Moreover, it is ideal for collecting more information about user activity through events you have already set up. You can check your events and their parameters using 'real-time' and 'debug view.'
E.g., You can measure the value of a purchase by a parameter. It means that when someone views your product on your website, you can provide parameters that describe the product they viewed. Also, where, how, and why a user logged into a particular event. These offer considerable insights into the business.
There are parameters that will automatically get collected, which is around 5, and this is the minimum. Other than that, you can even log up to 25 parameters for each of the single events. So GA 4 implementation makes life easy for you.
Some Other Interesting Facts About GA 4
GA 4 provides predictive analytics capabilities.
It makes cross-domain tracking setup easier.
It provides a superior funnel creation.
It helps in debugging within the reporting interface.
It provides robust cross-device and cross-platform tracking.
It gives a more accurate cross-device insight.
Roll-up reporting is very accurate.
Roll-up reporting is built-in.
Provides 'templated' reports
GA 4 implementation has changed key metrics such as bounce rate.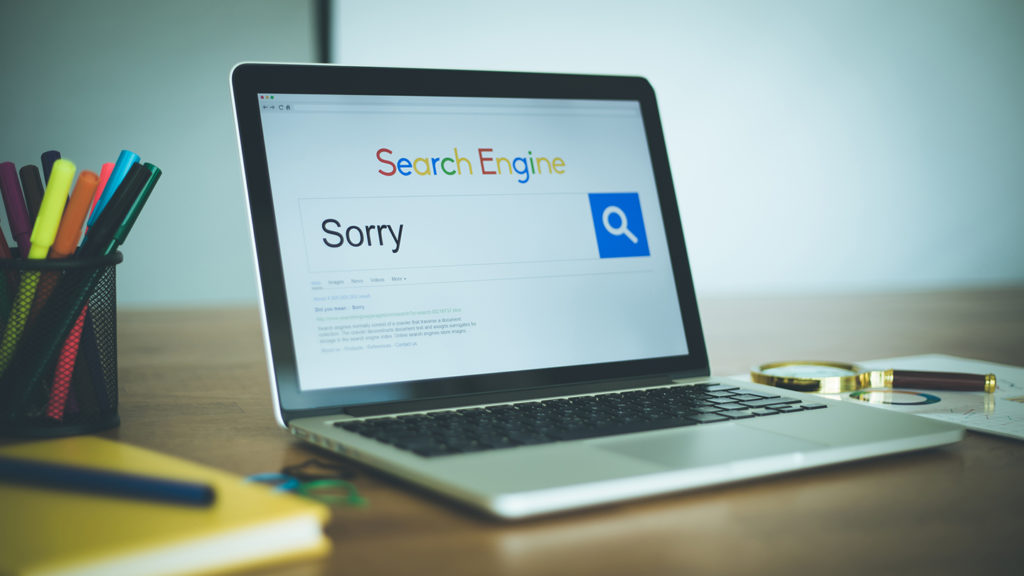 Conclusion
The features of the new and improved GA 4 setup are exceptional. It provides free-flowing ease to analytics and makes various complex data structures easily available to business owners. It is still developing, but it would be best to get familiar with it as this is the future. Plus, you can be ahead of your competition if you become used to it. Since it collects website and app data, it will help you understand your user's journey using first-party modeled data. It's an effective tool for understanding customer behavior. Change is scary, but some things change for the better. GA 4s predecessor is a thing of the past, and it's time to look at the future.